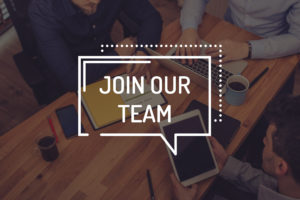 Job Description:
To support our growth we are currently looking for Senior Consultants and Managers.
Your focus will be on missions regarding the following issues:
Opportunity study / Business case
Launch of activities, new products
Risk and compliance
Project / program management
BPO, organisation and business process optimisation
Support in the choice and /or change of information system
Desired profil:
Candidate has intervened on issues of process optimisation, project management, and change management. You have successfully carried out strategic and digital projects for finance players (trading room, bank, insurance, fintech, etc.)
You have good knowledge of the CIB, Retail or Private Banking environments, allowing you to support our clients in their transformational projects.
You are a graduate of a major business school, engineer or a 3rd yr. university cycle
You have 4 to 7 years of professional experience in a consulting firm
You are recognised for your analytical and synthesis skills, your adaptability and your ability to
evolve in a demanding and international environment
Open and pragmatic, you are proactive and result-oriented.
Do you have a sense of commitment, a good team spirit and ideally entrepreneurial?
Experience:
Senior Consultant, 4 to 7 years of professional experience
Employment Type:
Full-Time
You share our core value such as Integrity, Team spirit, and Excellence and you are ready to join a fast-growing firm? Then, join us!