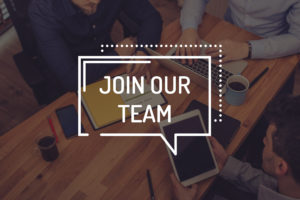 Job Description:
To support our growth we are currently looking for Payments & Cash Management Senior Consultants and Managers.
As a consultant, your input and support will be required at various level of the organisation:
Transformation Projects / Program management
Regulatory transformation projects
Process improvement and Operating Models
Project leadership and coordination with several locations involved
Desired profil:
You have good knowledge of the CIB, Retail or Private Banking environments, allowing you to support our clients in their transformational projects.

You are a graduate of a major business school, engineer or a 3rd yr. university cycle
You have 4 to 7 years of professional experience in a consulting firm
You are recognised for your analytical and synthesis skills, your adaptability and your ability to evolve in a demanding and international environment
Open and pragmatic, you are proactive and result-oriented
Agile and/or Lean and/or Six sigma and/or PMP certified
Singapore resident
Do you have a sense of commitment, a good team spirit and ideally entrepreneurial?
Experience:
Senior Manager, 4 to 7 years of professional experience
Employment Type:
Full-Time
Location:
Singapore
You share our core value such as Team spirit, Integrity and Excellence and you are ready to join a fast-growing firm? Then, join us!